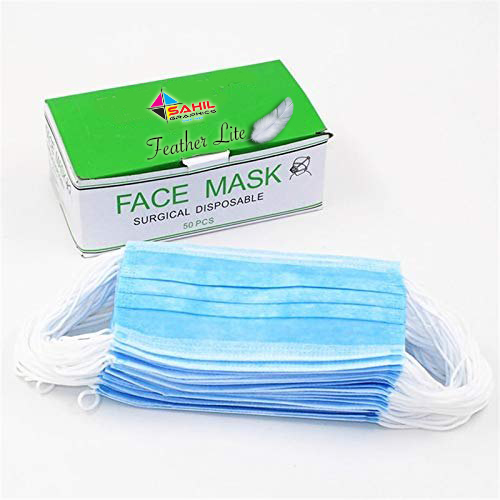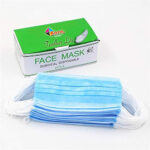 Feather Lite

Disposable Face Mask

3 layer PP spunbond face mask

A Disposable Face Mask is made of Soft Non-Woven fabric and a melt blown layer to act as a filter. Our face mask has effective anti-virus, filters bacteria, provides dust resistance and high filter efficiency giving complete protection against most pollutants while being gentle on skin.
Connect Now!