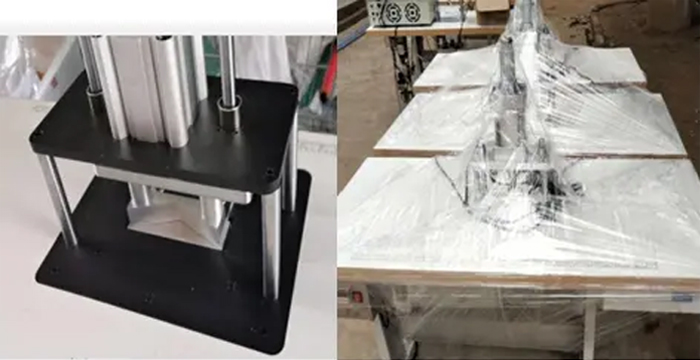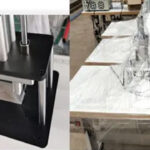 N95 Mask Sealing Machine (Big welding)
Features:
KN95 ultrasonic welding machine, sewing equipment, mask sewing device Face mask welder is mainly used in the welding of edge of non-woven masks.
We use the 20KHz ultrasonic welding system, it's more fast welding and less noise.
Ultrasonic welding machine with wear-resistant, long life and soon.
Operation without preheating Continuous processing, fast, mass production, processing without smoke, sparks, do not harm the fabric edge.
The machine is easy to operate, easy to understand, ordinary workers can operate on the machine.
The use of low-noise ultrasonic, anti-noise interference.
Connect Now!