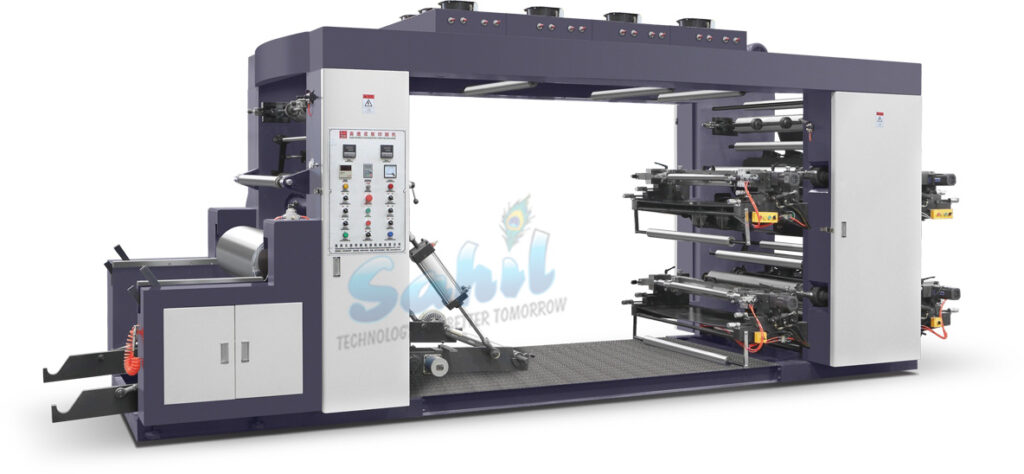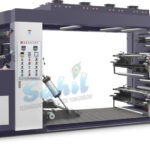 High Speed Flexo Printing Machine
Stack type Four Colour High Speed Flexo Printing Machine ensures easy operation, accurate color process, particularly for long printing runs on all Rolling material multicolor /special colors printing with CMYK can be realized.
This bridge type flexo printing machine with more stable and better printing quality, suitable for printing HDPE, LDPE, PP, rolling paper, nonwoven fabric etc.
Printing can be carried out on coarse surfaces of non-woven fabrics. Patterned lines of fine colors will be printed. It features high color saturation, strong adhesive force, good smoothness and high speed.
Performance and Features
Easy operation, flexible starting, accurate color register.
The meter counter can set printing quantity according to the requirements. Stop the machine automatically at the quantity or when the material is cut off.
Pneumatic printing cylinder lift and lower, it will stir the printing ink automatically after lifting.
The printing ink is spread by the anilox cylinder with even ink color.
Reliable drying system coordinated with high speed rotation, it will automatically break circuit when the machine stops.
360° continuous and adjustable longitudinal register device.
The frequency control of motor speed adapts to different printing speeds.
There are Jogging/Stopping buttons on the plate roller base and material rolling rack so as to make it easy operate the machine when the plate is installed.
Winders controlled by Magnetic power Controller
Double re-winder & un-winder
Connect Now!
Machine Specifications
S no
Model
YTB
1
Type
Stack
2
Standard Machine width
600mm 800mm 1000mm 1200mm ...
3
Material Feeding Width
200-1600mm, also can customized for more width material
4
Printing Width
160-1560mm, also can customized for more width material
5
Printing Length
Standard is 400mm,can customized from 300-1000mm
6
Max Machine Speed
100- m/min
7
Printing Speed
10-80 m/min
Equip chamber doctor blade can reach 100m/min
8
Register precision
≤0.3mm
9
Thickness of plate
1.14mm 1.7mm 2.28mm 2.84mm 3.94mm can customized
10
Gear
1.5mm
11
Transmission
Synchronous Belt
12
Heating
Electricity Heating
13
Double tape thickness for stick plate
0.38mm 0.5mm can customized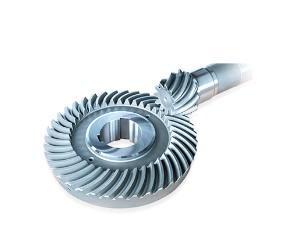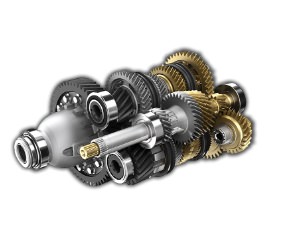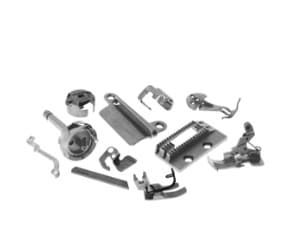 Have A Question?
Ask Our Experts