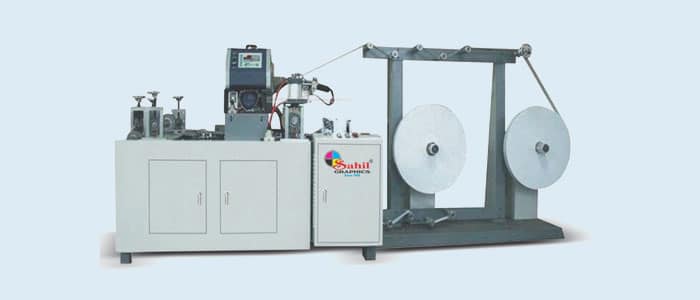 Paper Handle Making Machine
Fully automatic High speed handle making machine is used to make paper handles. By using paper rolls. It comprises with hot melt glue device to give finely finished paper handles. One stop solution to make paper handles.
Additional Information :
Item Code: SGHM-450
Delivery Time: Ready Stock
Packaging Details: shrink wrap
Connect Now!