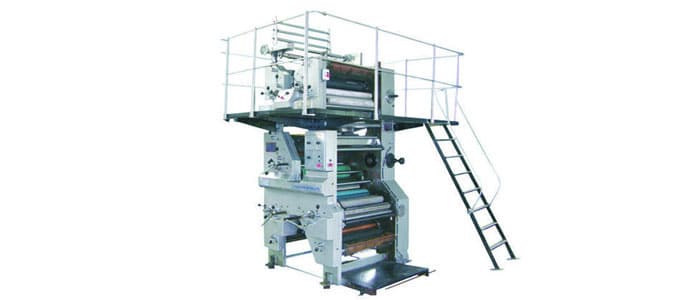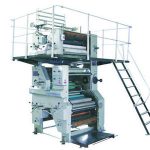 Four Colour Satellite Web Offset Printing Machines
The Four color satellite unit comprises three printing couples surrounding a common impresion cylinder which facilitates 4 color printing on one side of web.
To print high quality four colors on one side web and one color on the other side can be printed when stack blanket to blanket printing unit is mounted on 4 color satellite unit.
Advantages:
Dynamically balanced hard chrome plated Plate & Blanket cylinders.
RCR on two plate cylinder.
Variable sped motorized dampening.
Swing down lever style Ink fountain .
Precision Hard & ground gears to maintain smooth spread and accuracy.
Manual side Register for all plate cylinder on the run.
Automatic Centralized lubrication for drive gears.
Safety guards.
Optional Accessories :
Brushmist Dampening system.
Pneumatic control system.
Solid Stainless steel plate and blanket cylenders.
Plate bending device & Plate punch.
Connect Now!
Machine Specifications
| S no | Name of equipment | | | |
| --- | --- | --- | --- | --- |
| 1 | Weight: | 20 Tonnes | | |
| 2 | Dimensions: | 1200*1500*1900mm | | |
| 3 | Power(W): | 800kw | | |
| 4 | Wavelength: | 1864nm | | |