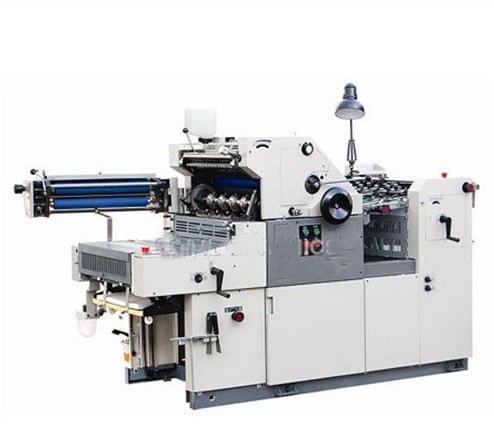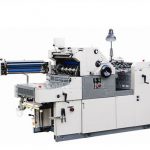 Flip Top Printing Down Frame Single/Double Sided Machine
Sahil Flip Top Plate Exposure is specially designed for rapid sufficient production of Plates, sturdily built-in with all metal construction. Single sided / Double sided both models are available with Metal Halide Tube for exposing. It exposes plates and proofing materials faster than comparable Mercury Vapor Lamps and assures image accuracy and color fidelity. It also consist molded one-piece blanket, Digital Display Electronic Timer with Buzzer, Vacuum Gauge, Vacuum Pump and Cooling fan for maintaining inside temperature.
Two-sided Flip Top printing down frame have the added advantage of offering non-stop exposure by allowing the operator to expose one side while loading and preparing the other side.
Connect Now!
Machine Specifications
| S no | Name of equipment | | | |
| --- | --- | --- | --- | --- |
| 1 | Sizes : | 20" x 30", 23" x 36" & 30" x 40" | | |